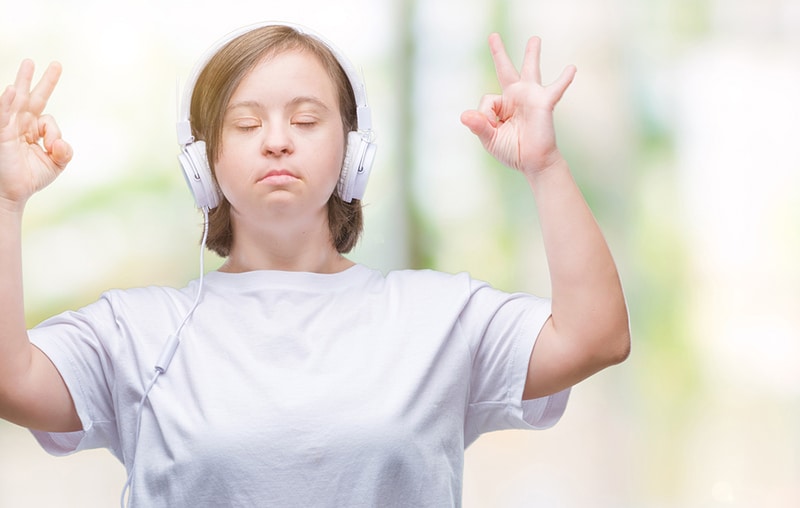 We only have to think back on all the excuses and last-minute cancellations we've encountered to know that people tend to put off going to the dentist. We get it, a dental visit isn't always the most pleasant part of your day, but we promise you that putting off your dental appointment, whether it's a preventive visit or to repair a problem, will only cause you more inconvenience and discomfort in the future. With that in mind, here are a few tips for how to make your next visit more comfortable. We don't want to miss out on seeing your smile!
Talk to Us About Your Concerns
If you get nervous about going to the dentist, whether for a checkup or a procedure, the most important thing to do is to tell the dentist and the dental team about your anxiety. We have lots of techniques for making you feel at ease during your dental treatment, but we won't know that this is something you need unless you tell us about it.
Be an Informed Dental Patient
Many dental patients feel more at ease when they are fully informed about their treatment. The dentist and hygienist would be happy to talk to you throughout your appointment, explaining how, why, and when each step is taking place. For example, if we're placing a filling, we may quickly shoot your tooth with a jet of air. The purpose of this is to dry the surface of your tooth so the restoration adheres properly. If sudden noises or sensations are disturbing to you, we will explain this step right before it happens so you know what to expect and what's happening.
Find a Distraction
Some patients have an easier time relaxing when they are provided with a distraction. We highly encourage patients to bring their favorite music, audiobook or podcasts on their smartphone or an MP3 player, along with headphones. If the sounds of dental equipment bother you, having a different sound to concentrate on can make the experience more pleasant. This is also one of the reasons we'll chat with you while you're in the dental chair. We know you might not always be able to respond, but we want to do whatever we can to make you feel welcome and respected.
Call us today with any questions or to book your appointment!
Murrieta: 951-461-2310
• Traditional Braces
• Fastbraces®
• Clear Braces
• Invisalign®
• ClearCorrect™
A gum lift is a cosmetic dental procedure that removes or reshapes gum tissue to reveal more of the tooth, making teeth appear longer. If you've been told you have a gummy smile or small teeth, a gum lift may be an option to improve the appearance of your smile.
All-on-4® implants permanently replace missing teeth, look natural & completely eliminate the need for adhesives or creams. You can have your permanent teeth right after your surgery–replace one, some, or all of your teeth in the span of a day!
Ready to Schedule Your Appointment?
At Springs Dental, we have convenient hours that won't make you miss work or school.
Hours
Monday: 8am-6pm
Tuesday: 8am-6pm
Wednesday: 8am-6pm
Thursday: 8am-6pm
Friday: 8am-5pm (Lunch break 12pm to 1pm)
About Us
As a family practice, we provide comfortable care for patients of all ages, from children to adults. From the moment you walk in the door, you'll benefit from our experience & detail-oriented approach, as well as our warm & caring treatment philosophy.